Cosmetic Product Safety Reports EU
We are team of experts from fields of chemistry, pharmacy, biotechnology medicine and toxicology with years of experiences and hundreds of finished safety assessment documentations. Our constant education and contact with inspectors from almost all EU countries gives us valuable up to date experiences and focus on details. Our team can help you to start selling your cosmetic products all around Europe.
Safety assessment of cosmetic products is a required procedure in EU by the Regulation (EC) No 1223/2009. The legislation sets standards and ensures that every ingredient in cosmetic products is safe to use on the human body in a rinse-on or rinse-off products like face creams or shower gels. Documentation of Safety assessment of cosmetic products must be made before cosmetic product is placed on the marked or imported into EU. Documentation can be only made by a person with the proper education from natural sciences, which ensures quality and safety of the products with finished assessment.
Safety assessment of cosmetics consists of:
PART A:
Quantitative and qualitative composition of the cosmetic product
Physical/chemical characteristics and stability of the cosmetic product
Microbiological quality
Impurities, traces, information about the packaging material
Normal and reasonably foreseeable use
Exposure to the cosmetic product
Exposure to the substances
Toxicological profile of the substances
Undesirable effects and serious undesirable effects
Information on the cosmetic product
PART B:
Assessment conclusion
Labeled warnings and instructions of use
Reasoning
Assessor's credentials and approval of part B
We will also advise / offer services about:
EU labeling and packaging compliance (usually done within PIF preparation)
All required stability and compatibility tests (if required)
Responsible person for producer and/or distributor (if required)
Cosmetic products notification portal (CPNP) management (if required)
The procedure
The process of safety assessment is based mostly on collecting required documentation and investigating safety data of individual substances. Each assessment requires a different time of completion. Report is intended to gather the data necessary to prove that the cosmetic product is safe.
Preparation time
Preparation time is highly dependent of number and complexity of your products. It is also important if we include any outsourced laboratories services (for example microbial tests, etc). We will state approximately preparation time for each project individually. Ask us for quote.
Prices
The PRICE of safety assessment varies with the amount and complexity of ingredients and the availability of required data. We quote each customer individually. Usually is more for more complex products, with many ingredients. If you order multiple safety assessments at the same time you can get a discount. In case products are 100% different to each other, every product is a MAIN formula. Same formulations with minor changes, like color, perfume, are considered VARIANTS of main formula. The price for multiple different variants is lower than the price for multiple different main formulas. Contact us on our e-mail address to inquire about the precise costs.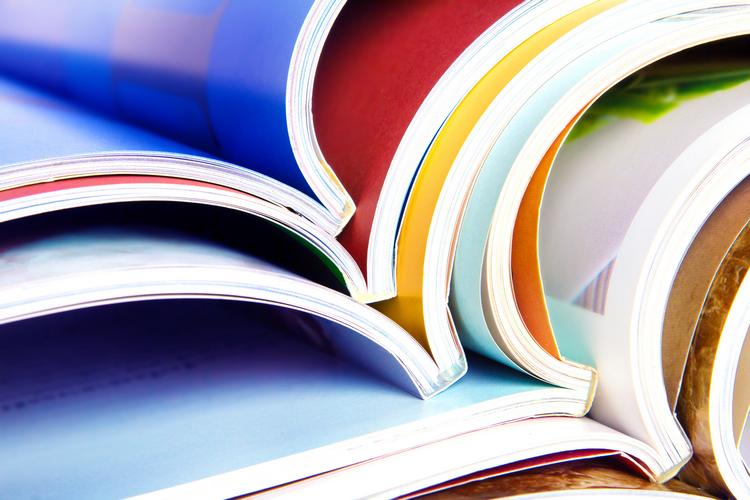 Necessary documents for the Safety Assessment and the Product Information File (PIF) compilation according to Regulation (EC) 1223/2009: